Look for the Forget Password? found on the Sign In overlay at the top right of the website by clicking on the little person icon or click here.
We will send you an email that will prompt you to create a new password.
Make sure you enter the email you used to create your account.
Please note that if you have an account on MoMA.org, you will have to create a separate account on our store website.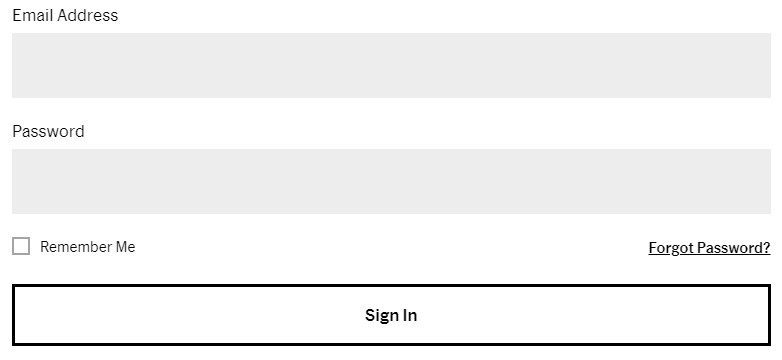 Order 24/7 
800.851.4509
Need help?
Monday to Friday 9:30 a.m. - 5:00 p.m. ET
800.793.3167