To receive your MoMA member discount, free shipping on orders $20 or more and free gift wrap, click here.
If you have already entered your member information in your Account or entered your membership information in the checkout process where it says Enter MoMA Membership for Discounts & Free Shipping+  and you do not see the member prices or other benefits in your cart, please call us. There may be an issue with validating your member information with our online store. Our apologies for this inconvenience.
Troubleshooting Tips
Make sure to enter your first name and last name exactly as it appears on your membership card
Make sure to enter your membership number as it appears on the card
Click on Forgot your Member number? and we will email you what we have on record for you. Proceed to enter this information.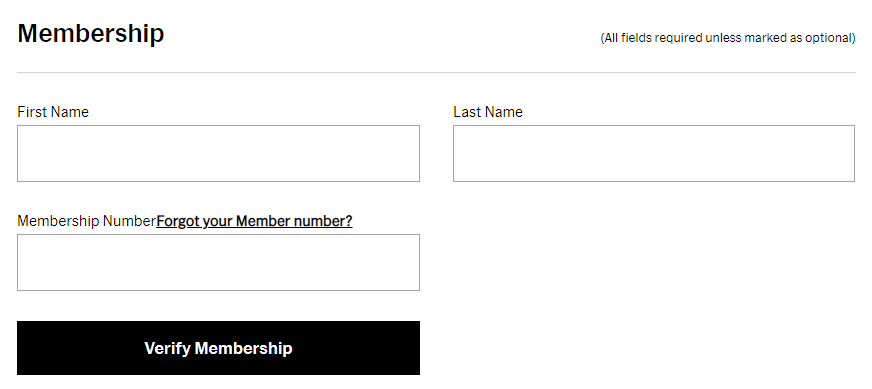 Order 24/7 
800.851.4509
Need help?
Monday to Friday 9:30 a.m. - 5:00 p.m. ET
800.793.3167