Most of our items online are in-stock and ready to ship.
However, some of our more popular items may be on backorder, discontinued or sold out.
We'll note the item status on the item and expected in stock date will appear on the product page.
When items are on backorder, you will be able to sign up to receive an email as soon as it's available for purchase.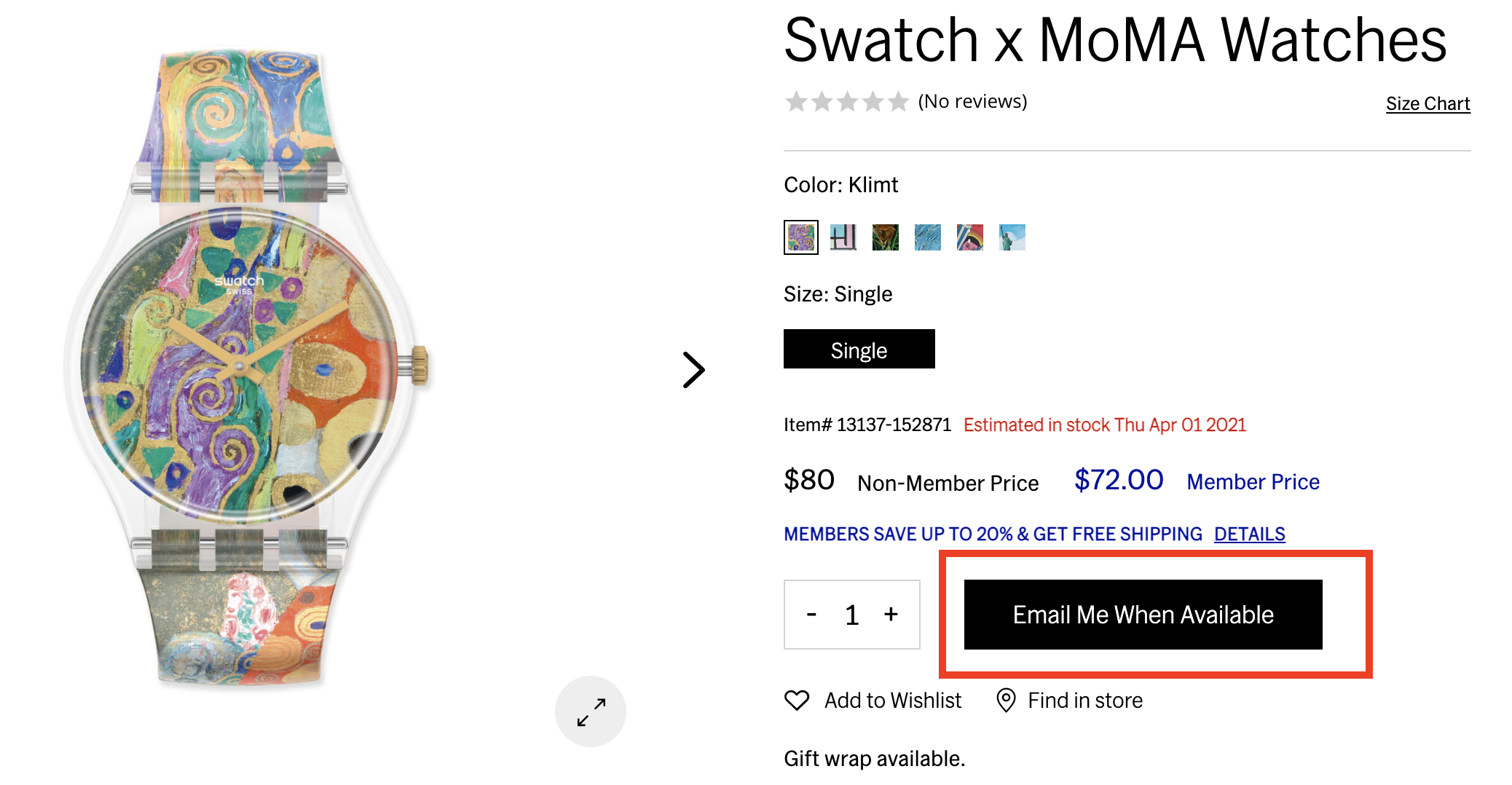 Order 24/7
800.851.4509
Need help?
Monday to Friday 9:30 a.m. - 5:00 p.m. ET
800.793.3167